Why Pay More
Historically, when selling your home you would expect to pay on average 5% to 6% of the agreed upon "SOLD" price in total commission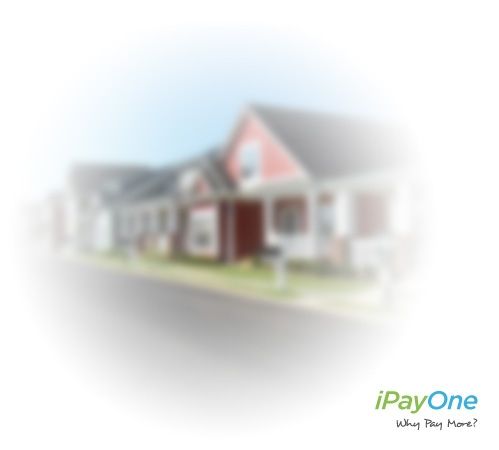 We've Changed The Future With 1% Commission
HOW IPAYONE IS CHANGING THE FUTURE OF REAL ESTATE
In the past, approximately half of the 5-6% commission goes to your listing agent and the other half goes to the agent representing the buyer.
​
THE INDUSTRY CHANGED IN 2004
​
With iPayOne's launch in Southern California, we revolutionized the way real estate was sold by selling homes for as low as 1% commission total commission versus the standard 6% total.
Now, that same great service is available nationwide. In order to save you money, iPayOne has partnered with the best local real estate professionals in your neighborhood to sell your home for as low as 1% commission.
iPayOne Preferred Agents
LEARN HOW OUR QUALIFIED EXPERTS CAN HELP YOU SAVE
iPayOne Preferred Agents have agreed to list your home for as low as 1% commission instead of the standard 2.5% to 3% commission, potentially saving you thousands of dollars. When you use ipayOne to help sell your home, an ipayOne Preferred Agent will come out to meet with you to discuss your options.
Every iPayOne Preferred Agent is contractually obligated to present you, the seller, with a 1% listing option. However, some agents may also show you other options for selling your home at higher commission levels.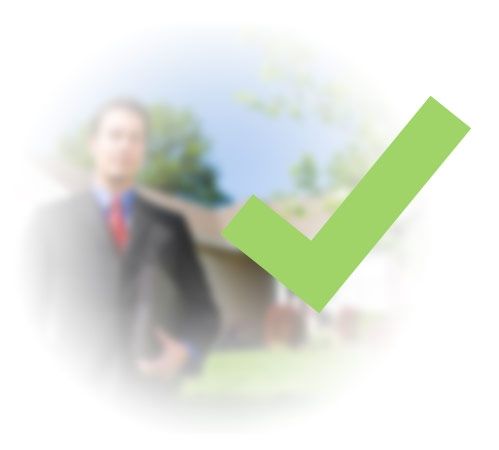 Get Started Online
iPayOne allows you to utilize a menu of options when listing your home. iPayOne Preferred Agents are always obligated to offer you a 1% total commission option.

Get Started