See if your home qualifies for 1% commission
Enter your address and learn how much you can save if you sell your home, the iPayOne Way!
What Will You Do With All The Money You Save?
It's simple to fund your dreams the iPayOne Way. If you are like most Americans, your home is the largest investment you have made. Only a few percent of savings on an investment adds up quickly.
​
Pay off Credit Debt!
Pay off Tuition!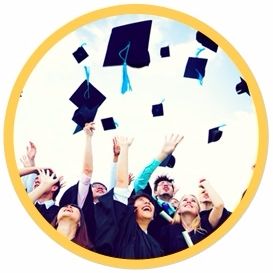 Go on a Vacation!
Buy a New Car!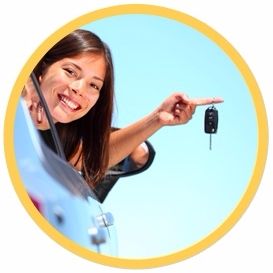 Don't Miss out on Huge Saving Opportunities
You can sell your home today for only 1% commission, rather than the old fashioned way - at 5-7% commission. iPayOne can help you take the first steps toward financial freedom and help you fund your own dreams by selling your home at 1% commission.
Selling has never been easier
Reward yourself today by selling your home the iPayOne way and save big!