Be the First to Know
See homes before they're available on the open market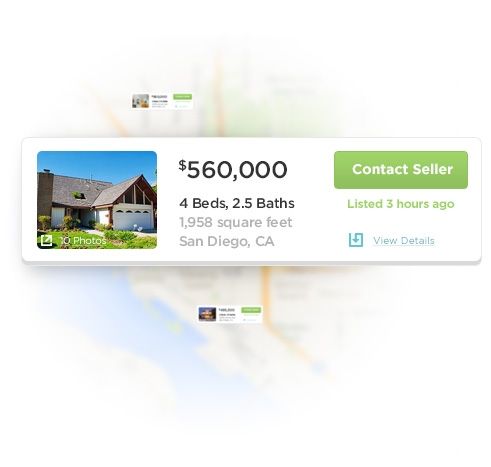 The iPayOneBuyer Advantage
DONT ENGAGE IN A BIDDING WAR!
The iPayOne Buyer Advantage Program helps buyers find homes faster. As a valued member, you'll see the newest listings of properties for sale at 1%.
Be the first to see homes not yet on the market. Meet motivated sellers and browse listings before other prospective buyers have a chance.
Sign up and Start Buying
You'll See them First
By submitting this form, you are not obligated to use any of our services. Our iPayOne Preferred Agents will simply contact you to provide you the information kit regarding process that will help you buy your dream home, should you chose to do so.


THE IPAYONE BUYERS' ADVANTAGE PROGRAM


When buying homes listed at lower commissions, sellers have more room for negotiation. Sellers maintain this room due to the generous savings on the overall cost of the property transaction.
Sign up and learn how you can save next time you buy
You can also search the already listed homes below